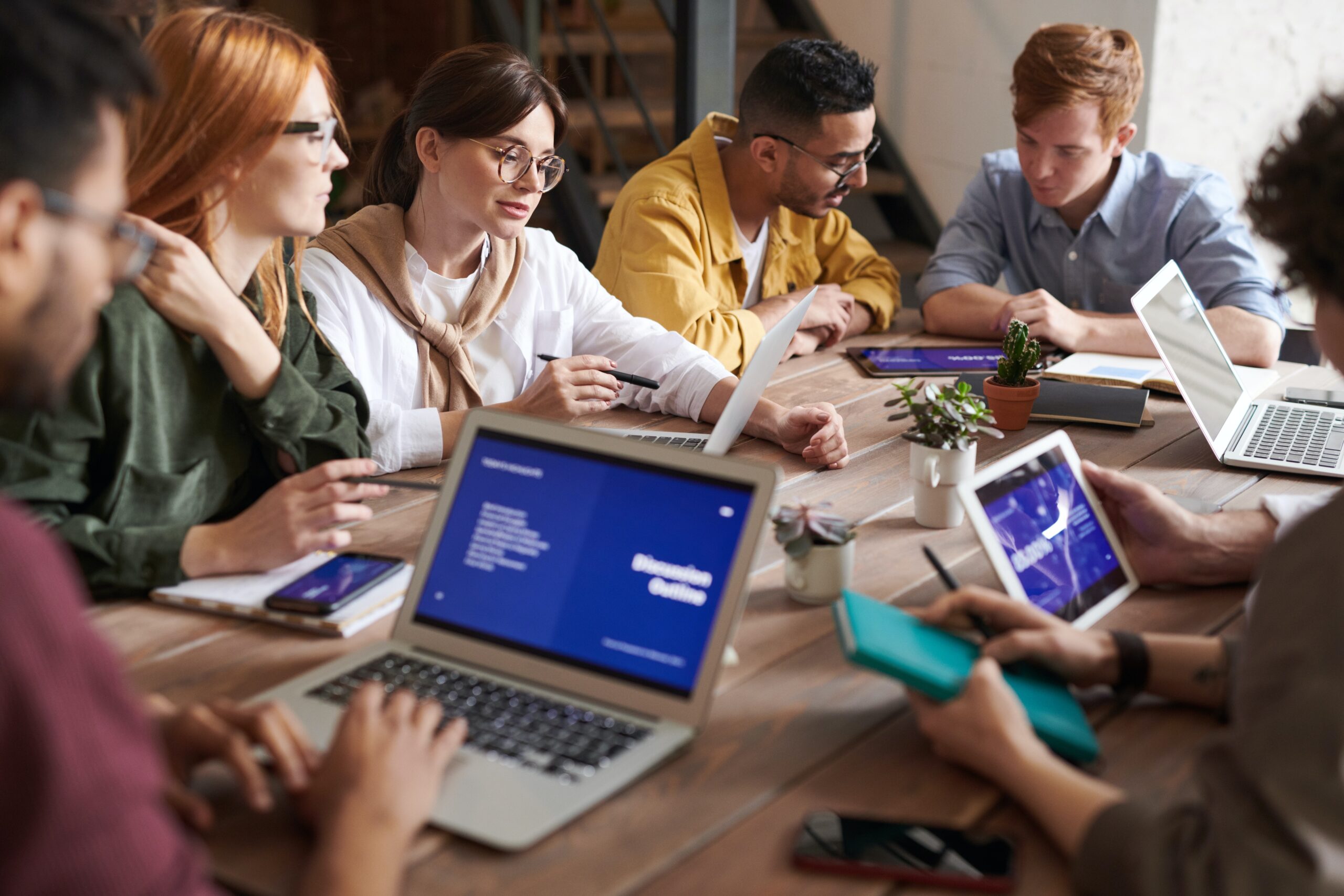 We Want To Be Your Secret For Success!
Let us introduce you to the great features in your tailored Client Portal!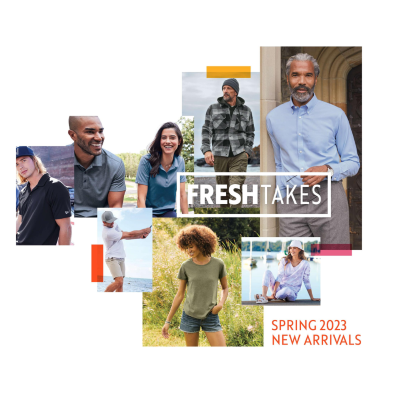 Browse trending ideas to help you prepare for your project.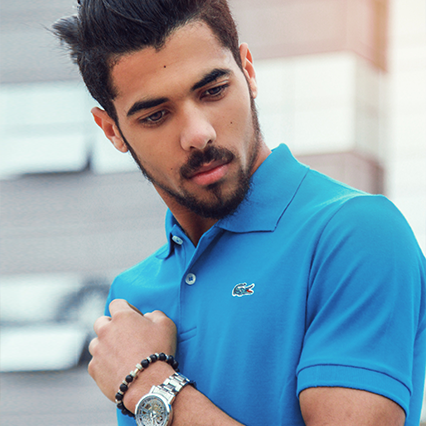 See the best-selling items and get ideas for a successful event!
Where Do You Start?
1. Register
If you haven't yet been invited to the Client Portal, you can Register to request a login and password.
2. Manage Your Account
Update your information. Share your responsibilities so we can best meet your needs. Load your logos.
3. Browse Product Ideas
Look at ideas for your project & identify which ones are important to you.
4. Manage Your Projects
Enter your ideas, event information, and questions in your Client Portal.
5. View Past Orders
Past orders can help you remember critical details or even reorder for repeat events. View them in your Client Portal.
Register
Are you new to the site and want to see more? Let's Get Registered!